Activities & Special Events
Admissions
Chief Operating Officer
Dietary Services
Facility Administrator
Finance
Front Desk / Administration
Human Resources
Maintenance Services
Housekeeping Services
Medical Services / Nursing
Activities & Special Events
Admissions
Chief Operating Officer
Dietary Services
Facility Administrator
Finance
Front Desk / Administration
Human Resources
Maintenance Services
Housekeeping Services
Medical Services / Nursing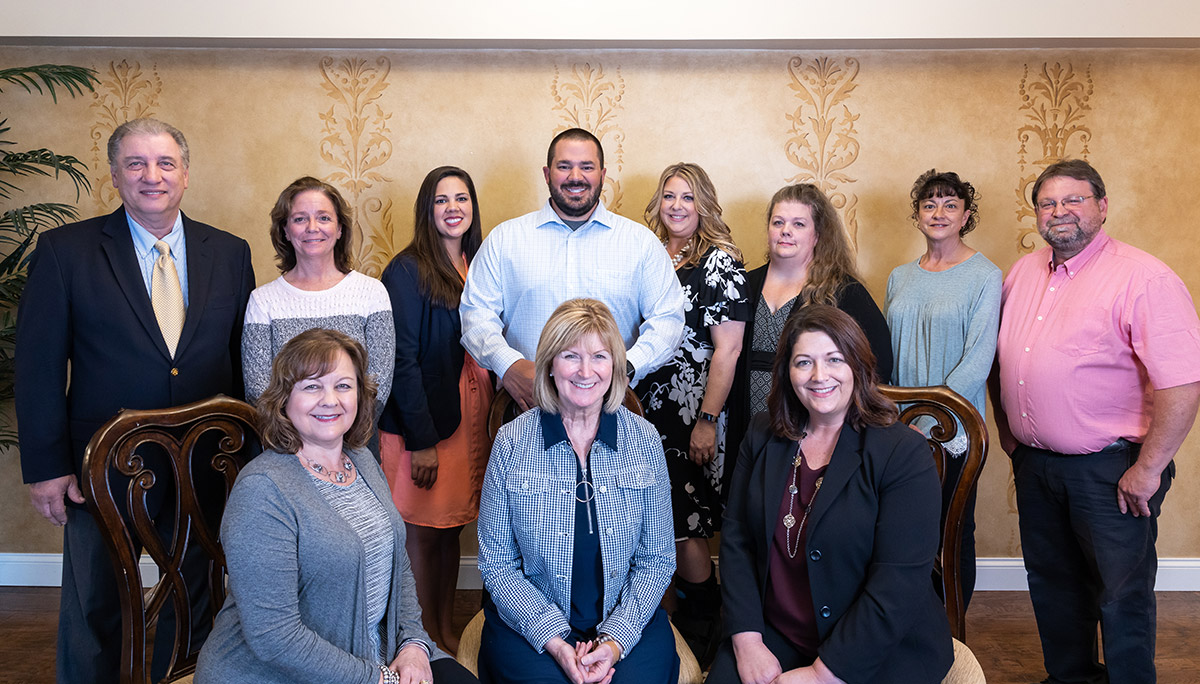 Executive Staff
Administrators
Admissions Directors / Social Workers
Directors of Nursing & Nurse Aide Supervisor
Directors of Dietary Services
Housekeeping Supervisors
Maintenance Directors
Activity Directors
Administrative Assistants
Resident Services Director & Property Manager
Executive Staff
My name is Tim Blattel and I am President of Twin Oaks Senior Living . I am a licensed Nursing Home administrator and vice president of Missouri Assisted living Association. I have been working at Twin Oaks for 38 years. What I enjoy about working at Twin Oaks is working beside my wife , children, siblings, cousins and staff. I love watching the relationships formed between the residents and staff. We truly are one big family in the end here. In my free time I enjoy being with my family, friends, fishing, playing golf and Assumption Church.



---
My name is Kathy Blattel and I am Financial Director and part of the ownership team.  What I love the most about my job is hearing laughter and seeing joy throughout the day.  I have been part of Twin Oaks Senior Living for 37 years.  I love working with my family, choreographing musicals, farmers markets and time with my kiddos and grand-babies.



---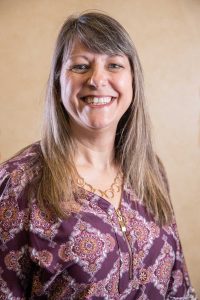 My name is Kim Bauer and I am Director of Human Resources. I have been involved in Twin Oaks Senior Living since its opening in 1981. My favorite part of working here is seeing the employees interact with the residents with so much respect and love for each and every person. What gives me joy is being with my family, traveling and riding motorcycles with my husband, Dan.



---
My name is Mary Ann Huber and I am the Founder of Twin Oaks Senior Living. I started Twin Oaks 38 years ago to give residents a place where they can be independent but at the same time have their social and medical needs met in a loving atmosphere. I was married to my husband, Bill, for 55 years and have 4 beautiful children, 11 precious grandchildren and 6 energetic great-grandchildren that I love spending time with.



---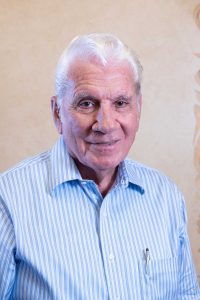 My name is Leon Blattel and I am Co-Owner and Maintenance Consultant for Twin Oaks Senior Living.  I have been part of our company for 24 years.  Previously, I  worked for General Motors as a supervisor and then retired after 30 years. I enjoy traveling with my beautiful wife Louise of 62 years to Florida and getting to know all my neighbors here at Heritage Pointe.
Administrators
Admissions Directors / Social Workers
Directors of Nursing & Nurse Aide Supervisor
Directors of Dietary Services
Housekeeping Supervisors
Maintenance Directors
Activity Directors
Administrative Assistants
Resident Services Director & Property Manager
Twin Oaks is pleased to offer the following doctors and practitioners to our residents and families.  These professionals make visits to our community routinely to keep your loved ones well while they maintain their independence. For additional information on our Partners, contact our Main Nurse's station at 636-542-5405.
Physical Therapy
Medical Care
Podiatry
Psychiatry
Counseling
Physical Therapy
Visits Twin Oaks weekly
Specialty – P/T, O/T, speech therapy
Contact:  Dan Walters, PT | Therapy Manager
Medical Care
Podiatry
Psychiatry
Counseling